A&E Design, Engineering and Construction Administration Services Requested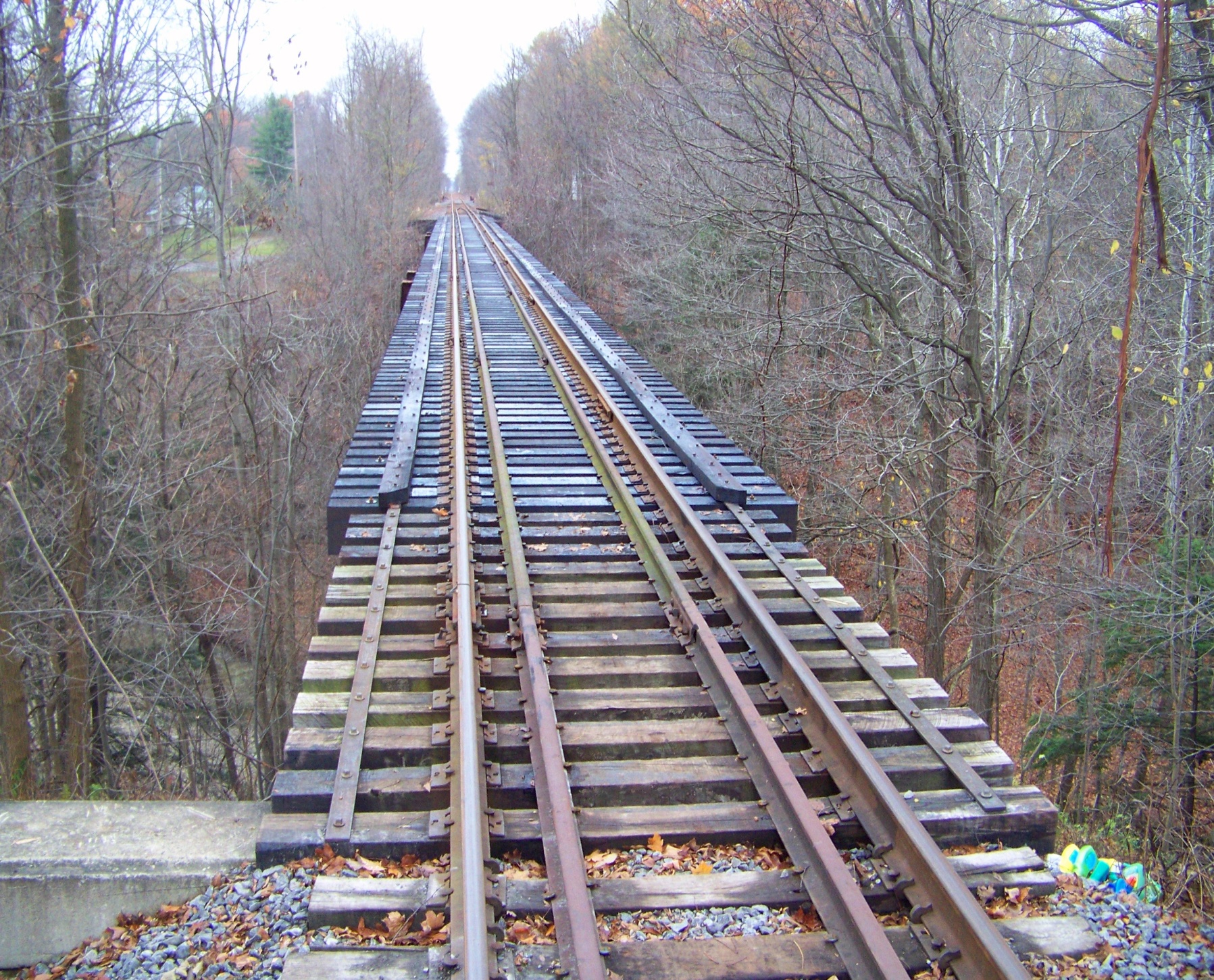 A/E Design, Engineering and Construction Administration Services Requested
Description:
The Erie County Industrial Development Agency, (ECIDA) is seeking Letters of Interest from qualified engineering firms licensed in the State of New York to rate railroad bridge structures, many of which have no drawing documents, to comply with all federal and state regulations on the Buffalo Southern Railroad line which runs 30 miles between Buffalo and Gowanda, NY. Interested firms should submit a one page "letter of intent" to ECIDA by April 9th, 2015. RFQ and support material will be mailed to all responders by April 14th.
Project Identification: Buffalo Southern Railroad Bridge Rating
Dates: A/E Firm awarded: May 12th, 2015.
Deadline: Letter of Interest April 9th, 2015
Submit To:
ECIDA
Attn: Phil Riggs / BSOR Bridge Rating
95 Perry St., Suite 403
Buffalo, NY 14203
"OR"
E-mail